A Brief About The Exam:
The focus of Management level is on medium term and monitoring and implementation of strategy. In the Management/Gateway Case Study Exam, your role will be that of a Finance Manager.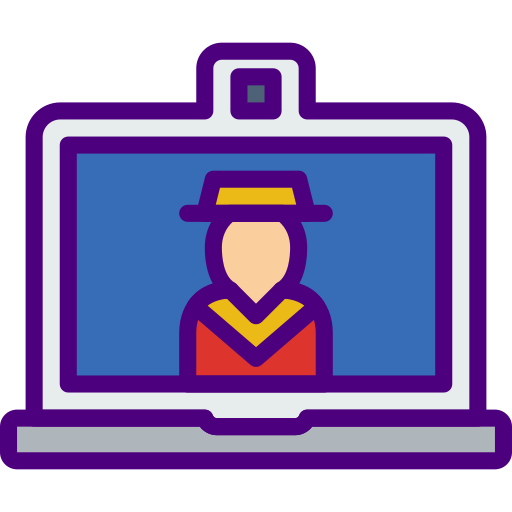 Live Class Structure
We provide live classes only for case study exams and make sure that the student is taking active interest in discussions. A recording shall be sent if the student is unable to attend the session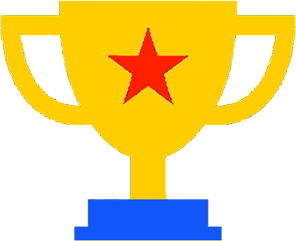 Trackable Goals & Metrics
Track your progress with video percentage viewed and quiz marks. Every student goes through many rigorous mocks so naturally they feel super confident on the exam day.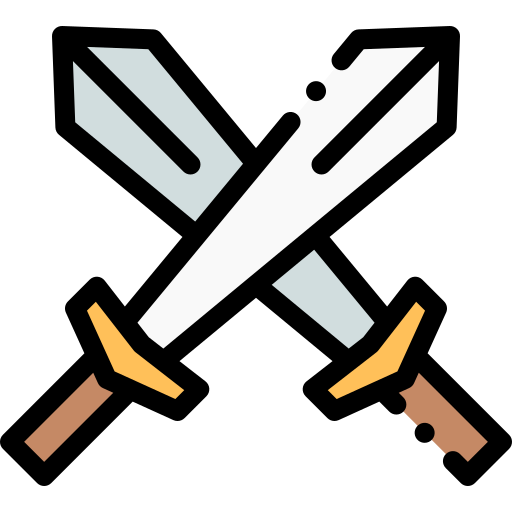 Battle Tested Results
We focus on simplifying daunting concepts and over the years have helped hundreds of students absolutely crush their CIMA exams.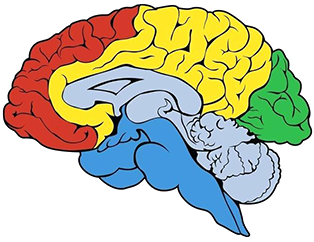 Class Structure:
Our classes are structured to inspire commitment and confidence in our students.
In Class number 1 we talk about how the Management case study exam works (because it is a different approach from the OTQ papers and other case study exams). Then we go on to, How studying with us and following our simple to understand E2, P2 and F2 Topic Lists will make everything more clear and easy to study. These lists will act as a checklist to make sure that you have your textbook knowledge up to date.
In the first class we will also cover an industry analysis to understand the "world" of our company that we will be assigned.
In our Second class we begin with the detailed pre-seen analysis document created by us. This document will be easy to understand and will tell you "how to use" the pre-seen information in an actual answer. The pre-seen analysis will be a full 50-55 page document made by us which will explain each and every page with the help of diagrams and graphs along-with a detailed financial analysis to make your study easy and interesting.
Our entire process makes sure we go step-by-step making sure the student is not overwhelmed with all the requirements.
In our Third class we finish the pre-seen analysis discussion and take up couple questions which will be exactly exam style and discuss them in class which will help you develop your writing skills. We will be explaining to you, how an exam answer works, what it must include, how do you put yourself into the role and what are the different focus areas.
Everything is explained by us Step-by-Step.
Fourth class onwards, We will be sending you Exam style Mock Questions. You will write them and send them back to me to get them marked. Our team marks and checks your answers exactly like the examiner would, pointing out the improvements in all skill areas and an overall mark to your answer giving you a realistic view.
In our Bi-weekly classes we will be discussing your answers, giving you further personal advice and direction for areas to improve.
You will also be provided with model answers for every question that you write.
Each of the questions we prepared keeping exam level and difficulty in mind.
In Totality we will be doing 12-13 Live classes ATLEAST. We do not have a cap on the number of classes we do. We do AS MANY CLASSES as our students require.
EVERYTHING ABOUT THIS EXAM WILL BE HANDLED BY US! ALL YOU NEED TO DO IS FOLLOW WITH 100% COMMITMENT.
For everyone reading this:
We encourage you to contact us on [email protected] and set up your free introduction call with our tutor, to answer any questions you have.
Personal attention is what brings us our HIGH PASS RATES!
What You Get:
100% Online And Mobile Friendly Lectures

Exam Specific Rigorous Questions with Detailed Answers

Easy To Digest, Bite-Size Chunks Of Learning

Step-by-Step Instructional Videos

Additional Resources
Your Instructor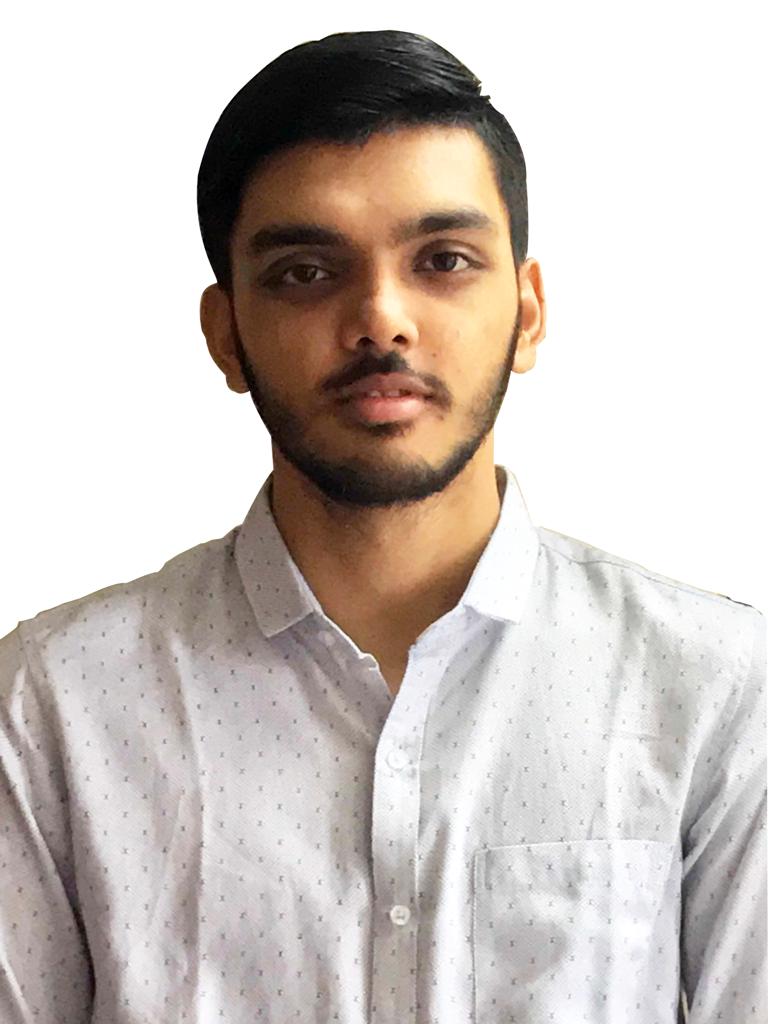 Hey! My name is Devansh. I started coaching CIMA students three years ago. In today's world I believe students are drawn to technology so I like to incorporate it into classroom learning. Having achieved high pass rates and students acknowledging the help I provide keeps me going. In this course, I have provided a framework for the students to lead discussions and be confident making sure they are engaged and feel challenged throughout the lectures.
Feel free to WhatsApp me on +44 7470674384 if you have any questions.
Course Curriculum
Introduction To The Exam
Available in days
days after you enroll
Pre-Seen and Industry Analysis
Available in days
days after you enroll

"Perfect! Devansh has been fantastic, always available and always willing to go that extra mile to help. His knowledge and insight has been extremely helpful saving me hours of time!"
- David
Frequently Asked Questions
How long do I have access to the course?
The classes will be live and a recording of the class would be sent to you if you are unable to make it to the live class. However, we always recommend attending the live class.
What if I am unhappy with the course?
If you are unhappy with our first live class, then please contact us at
[email protected]
within 24 hours of the class and we would happily give you a full refund.
What exactly do you mean by lifetime pass guarantee?
With the lifetime pass guarantee, if a customer sits and fails to pass the case study exam then we will grant access to the subsequent equivalent case study pack for the operational level free of charge provided the student sends a scan of an official national identification document (e.g. passport) AND a copy/scan of their official CIMA results for their previous case study to
[email protected]
The lifetime pass guarantee is available for students who purchase the Full Case Study Plan only and can be claimed if the student has answered all the mock questions and got them marked by the tutor within the set deadlines. Please note that the Lifetime Pass Guarantee is void if the student fails to attempt the next official CIMA case study exam at that level, for whatever reason.
"Devansh helped to pass my CIMA gateway/MCS exam at first attempt. It was not easy at all but thanks to his support he could help to improve my answers and to focus on the core of the case study exam.!"
-Van Hieu